Considering how humid this summer has been so far - there isn't been a better time to invest in comfort.
Households and small businesses in New South Wales could receive discounts of up to $1,000 when they install an energy efficient air conditioning unit as long as a certain criteria is met.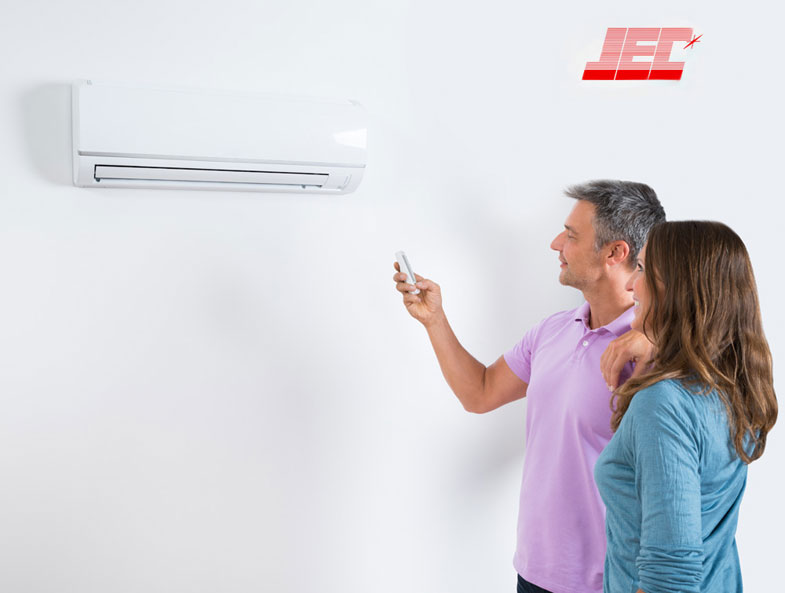 JEC Air Conditioning Services Strive For Energy Efficiency
What is the Climate Change Initiative Fund?
The program is part of the Climate Change Fund initiative and is designed to encourage people to buy high-efficiency units until the year 2022.
The Climate Change Fund was initially established to address the impacts of climate change, encourage energy and water saving activites and increase public awareness of climate change.
The fund itself is defined by the NSW Government as investing a total of $1.4 billion between 2017 and 2022 to assist with households and businesses save energy and money, improve reliability and affordability as well as improving the resiliance of communities across NSW to combat climate change.
What discount can I expect?
The installation discountdepends on the size of your air conditioner. For example, a 2.5kW air conditioning unit with an energy rating of 5.5 stars and aboe you will receive a potential discount of $200, however, for a 10kW unit your potential discount will be approximately $1000.
The catch is, that the air conditioning unit itself needs to be the most efficient split system units on the market, otherwise it will not meet the criteriaand will void any discounts.
If you require a more detailed explanation on what criteria the air conditioning units need to meet, visit the Department of Planning and Environment article titled "Discounted energy efficient air conditioners for households".
How can JEC Air Conditioning Services assist?
At JEC Air, we offer installation and supply, service and maintenance or diagnosis of faults of your current system.
If you want to replace an old, inefficient unit with a much newer and energy-efficient model to cool your home this summer, call us at JEC Air today on
(02) 9674 3188
!