As a specialist Daikin dealer we are focussed on providing our customers with the very best in advice, installation, products and support.
We will plan & install the right air conditioning solution for you, with creativity and sensitivity to the needs of your family or business.
1. Backed by a Leading Brand

2. Knowing The Right Product

3. Quality Installations

4. Care & Maintenance

5. Peace of Mind
We want to answer two questions for us.
Why was it so important for us to be acknowledged as a Daikin Specialist Dealer?
Why should you use a Daikin Specialist Dealer?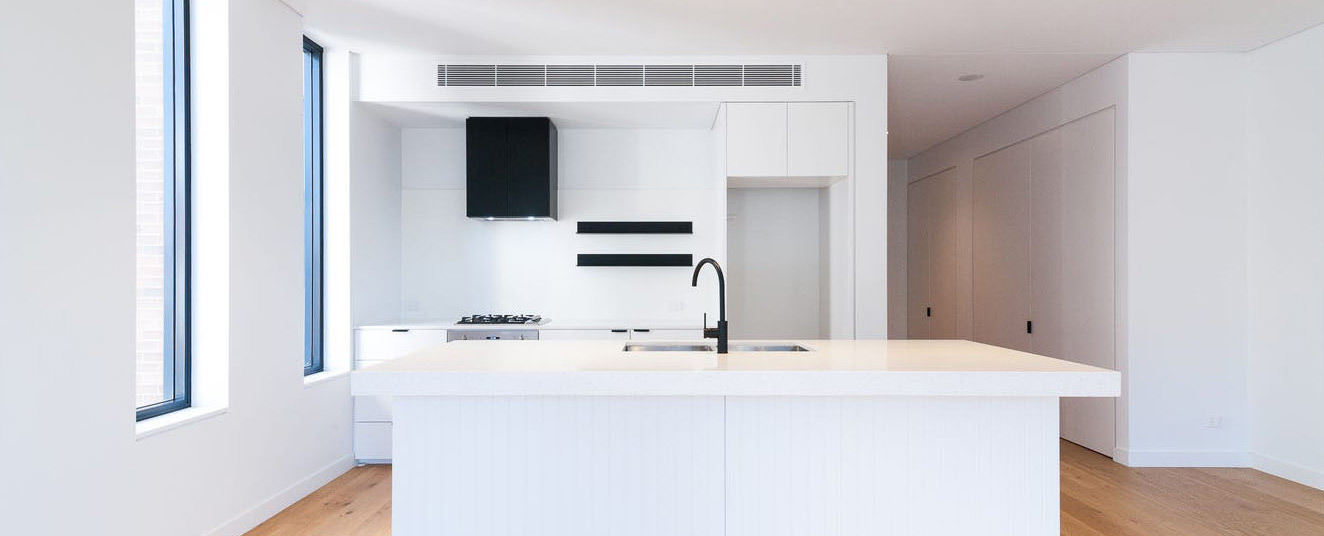 Backed By A Leading Brand
It's a simple fact that when it comes to cooling or heating, Daikin is simply one of the best brands out there.
The company has dedicated over 90 years to developing technologies that make heating & cooling your home or business effective and efficient.
Daikin takes pride in designing products that provide clean, efficient, and superior comfort in the places we live, work and play.
JEC Air Conditioning Services is officially part of Daikin's "Specialist Dealer Network" which means that your split, multi-split and ducted air conditioners purchased and installed by us carries a 5-year parts and labour warranty.
Our backing from Daikin means that we can give you the very best of advice and technical support as well as the very best in price from this trusted brand.
Knowing The Right Product
One of the key benefits of being a Daikin Specialist Dealer is exclusive access to Daikin's extensive product resources and industry knowledge.
Daikin have a large range of products. We have huge knowledge on their split systems, multi systems as well as their ducted systems.
Split System - If you just want to condition one room then this would be your most suitable option. Daikin split system units can be controlled by a "smart app" when connected to your wifi and have fantastic filtration. In fact, Daikin's split system air conditioners are approved by the National Asthma Council Australia Sensitive Choice program, and are the only split systems that carry the blue butterfly symbol.
Multi System - If you have multiple rooms that are used at different times then perhaps the multi-split would be your best value conditioning solution. The advantages of a multi split system are:
One outdoor unit for multiple indoor units (recommended between 3-5 indoor units to be precise) so you can have different selections for the indoor units (floor units, wall units or bulkhead units) providing you with greater control and flexibility across different living spaces. If you don't have the space required for the installation of a fully ducted system then a multi air conditioning system is perfect for you!
Ducted System – If you have a large house where the rooms are being used consistently then the ducted air conditioning system is best for you. These systems are best for large homes and are much less intrusive – you don't see the units on the wall, you see very slight grills in the ceiling. You can have these installed in a brand new home or you can have them retrofitted for your pleasure. There are two ranges that are currently on offer by Daikin Australia:
a) Premium Ducted range

b) Standard Inverter Ducted range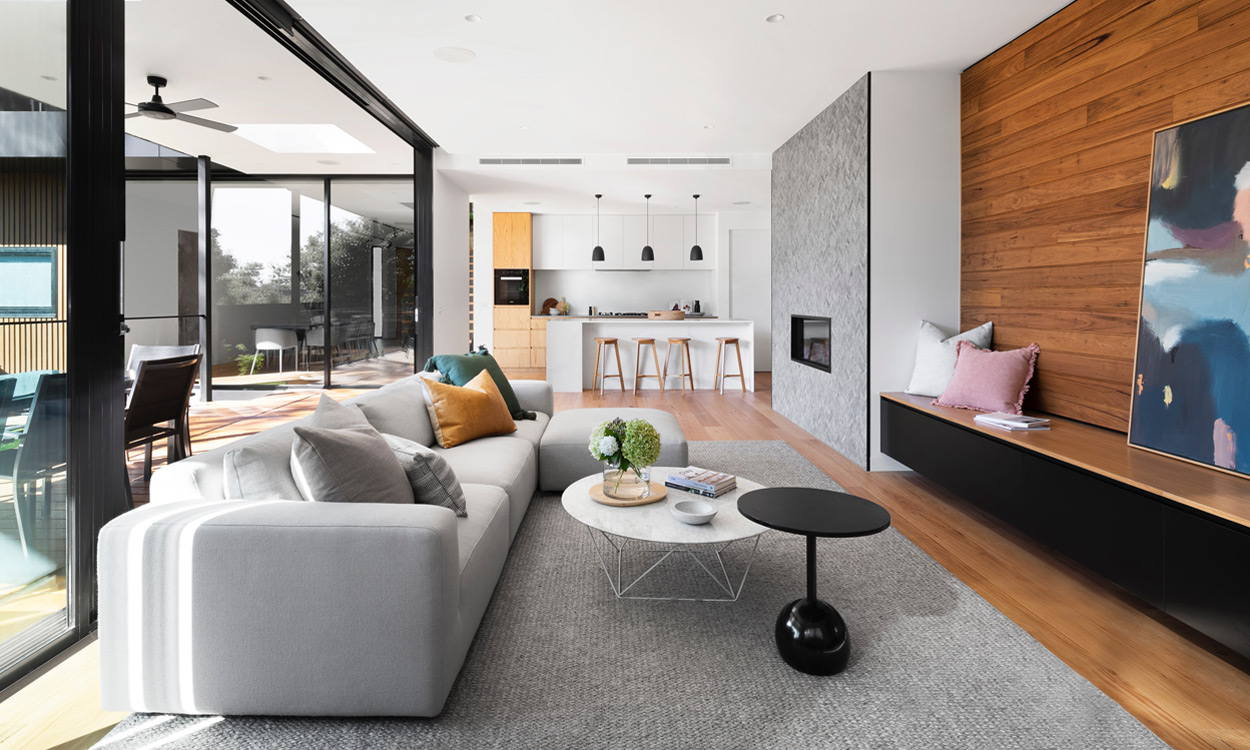 Quality Installation
We have been in operation for over 36 years and have provided the greater Sydney region high quality and best value air conditioning services.
The journey begins with a meeting in-person in your home or business (COVID-safe of course!) to review your current HVAC setup for which we then formulate a plan to move forward with more comfortable environments wherever you may be.
We keep you informed at every stage of the process right up to the final installation inspection of your brand-new unit. It doesn't stop there like it can with other companies - we offer full post-installation JEC Support should you need it!
Our professional advice is based on many years of experience, technical know-how and product knowledge.
You can be certain that when we recommend a Daikin system it will be the best possible solution for your home or business.
Again, if the unit itself is purchased and installed by us then you have a 5-year parts and labour warranty!
Care & Maintenance
We've seen it all before! As Specialist Dealers we are able to provide full service and maintenance on all Daikin units, ensuring optimum efficiency in operation.
Trust us, like any asset you may have, when we say that ongoing maintenance is so important for the longevity of your unit.
Think of it like buying your dream car. Would you purchase your brand new car and run it into the ground for the first 5 years of owning it?
No, you wouldn't. And neither would we!
We always encourage maintenance servicing of your unit, however we always want to discuss this with you so we can tailor a servicing schedule based on your particular unit and budget.
In addition to this, we have access to specialist Daikin diagnostic tools to provide the most efficient service to our customers.
Peace of Mind
Our professional advice is based on many, many years of experience, technical know-how and product knowledge.
You can be certain that when we recommend a Daikin system it will be the best possible solution for your home or business.
You're covered from start to finish by both the Daikin product warranty and the servicing support from us at JEC Air conditioning services.
Our experience varies from multi-storey apartment buildings , to universities to commercial buildings – so your servicing needs are safe with us!
Contact JEC Air Conditioning Services Today!
If you're considering the installation of a brand new air conditioning system, it is important for you to be guided by the experts.
Here at JEC, we've dedicated our careers to supporting our customers so they are completely satisfied with their home or business environments and to keep them comfortable all year round!
To book in a time for us to review your current air flow system, contact us today on (02) 9674 3188 and speak with our lovely Sales team.